Installation & Renovations
Are you ready to convert your turf to a gorgeous desert landscape?

We can help you achieve excellence with ease.
You'll be impressed by the final product, no matter the scale or complexity.
You don't need any more hiccups, delays, and excuses. You need your vision executed promptly and professionally.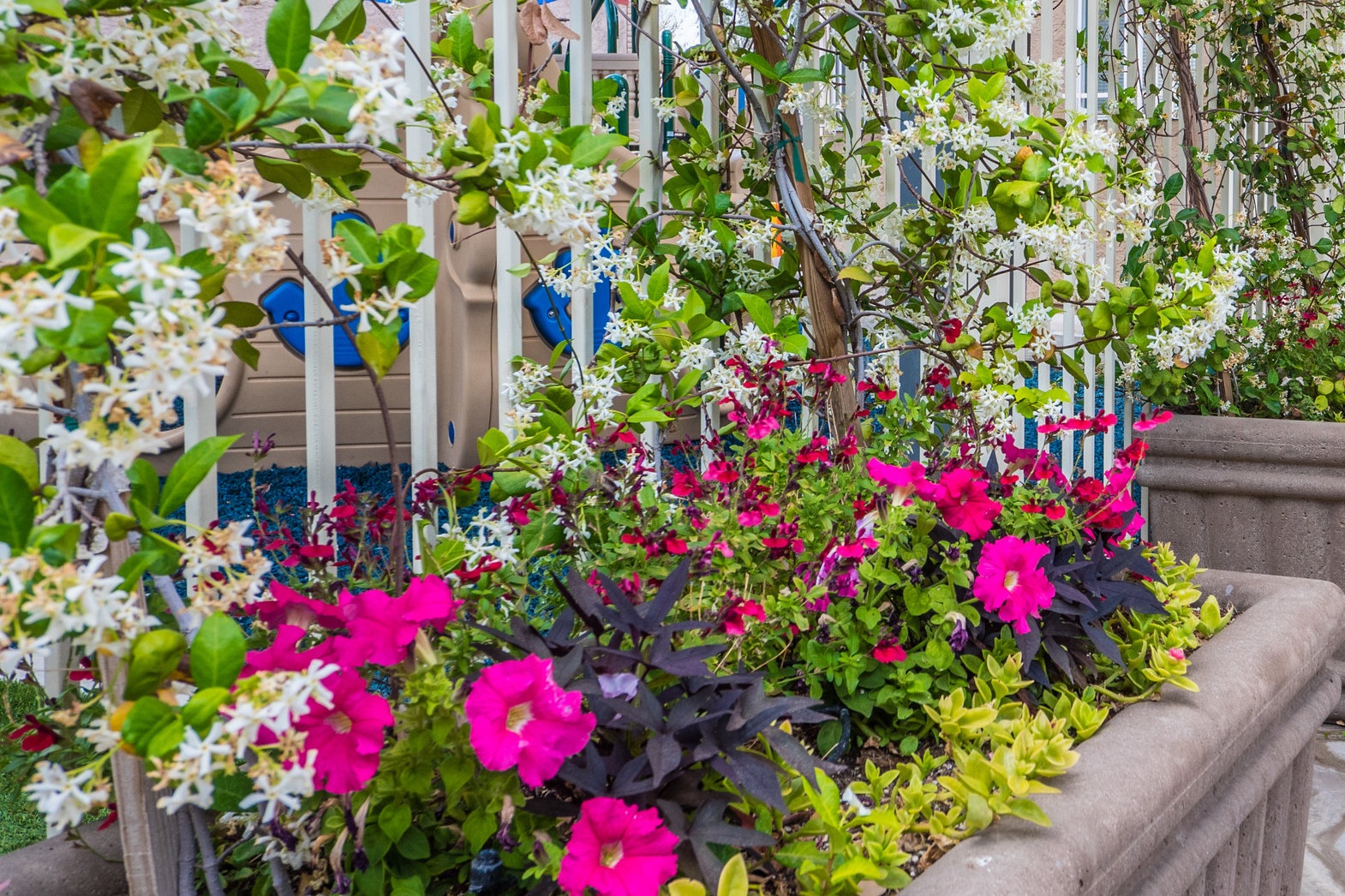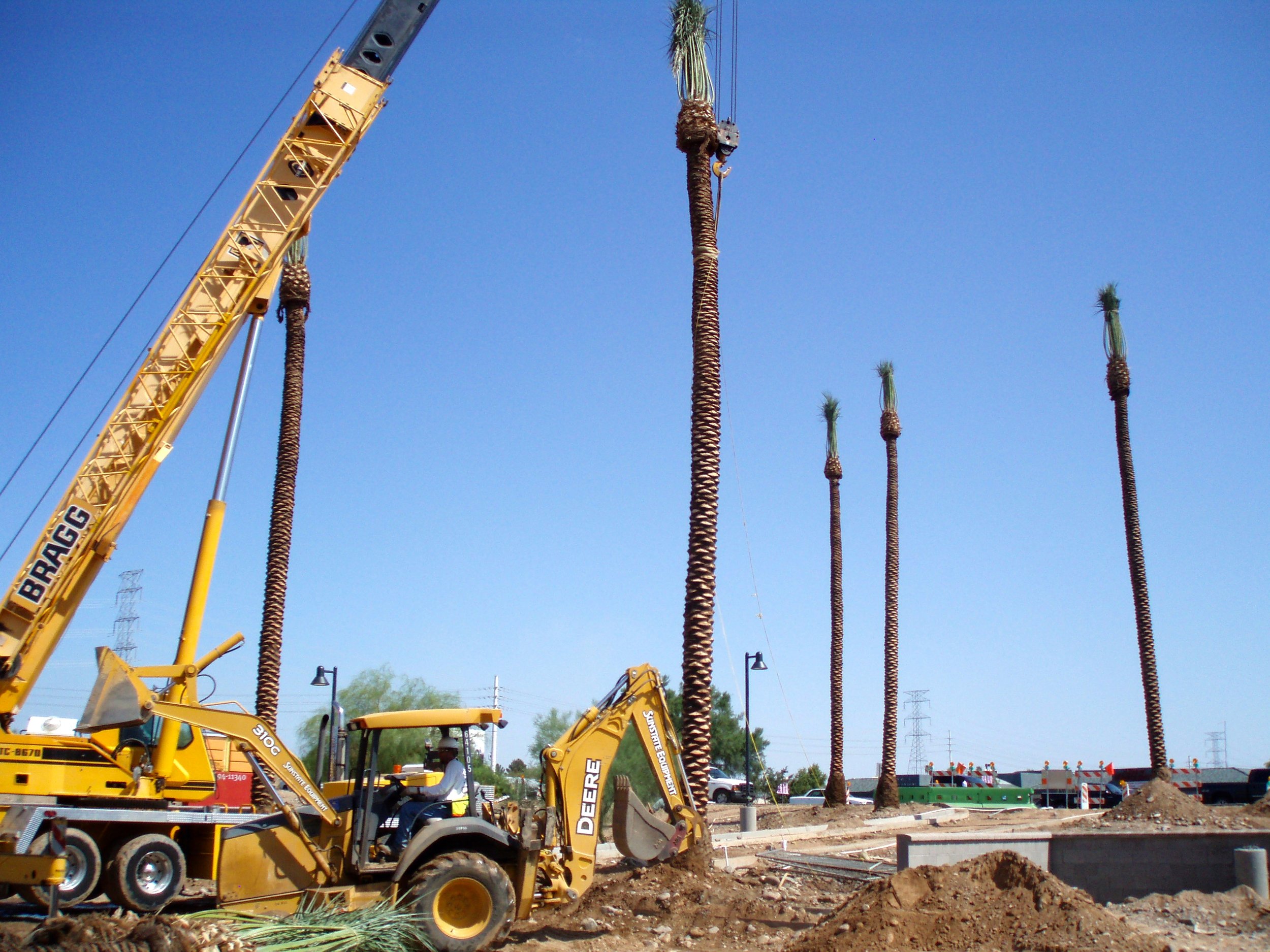 No shortcuts here! We are intentional and specific on your project. We understand its true nature and construct to its full potential.
We understand the Arizona landscape and can help you design and implement desert landscaping ideas. We are the commercial landscaping company you can trust with your property enhancement.